Living The Dream Surf and Water Sports Camp July 22-26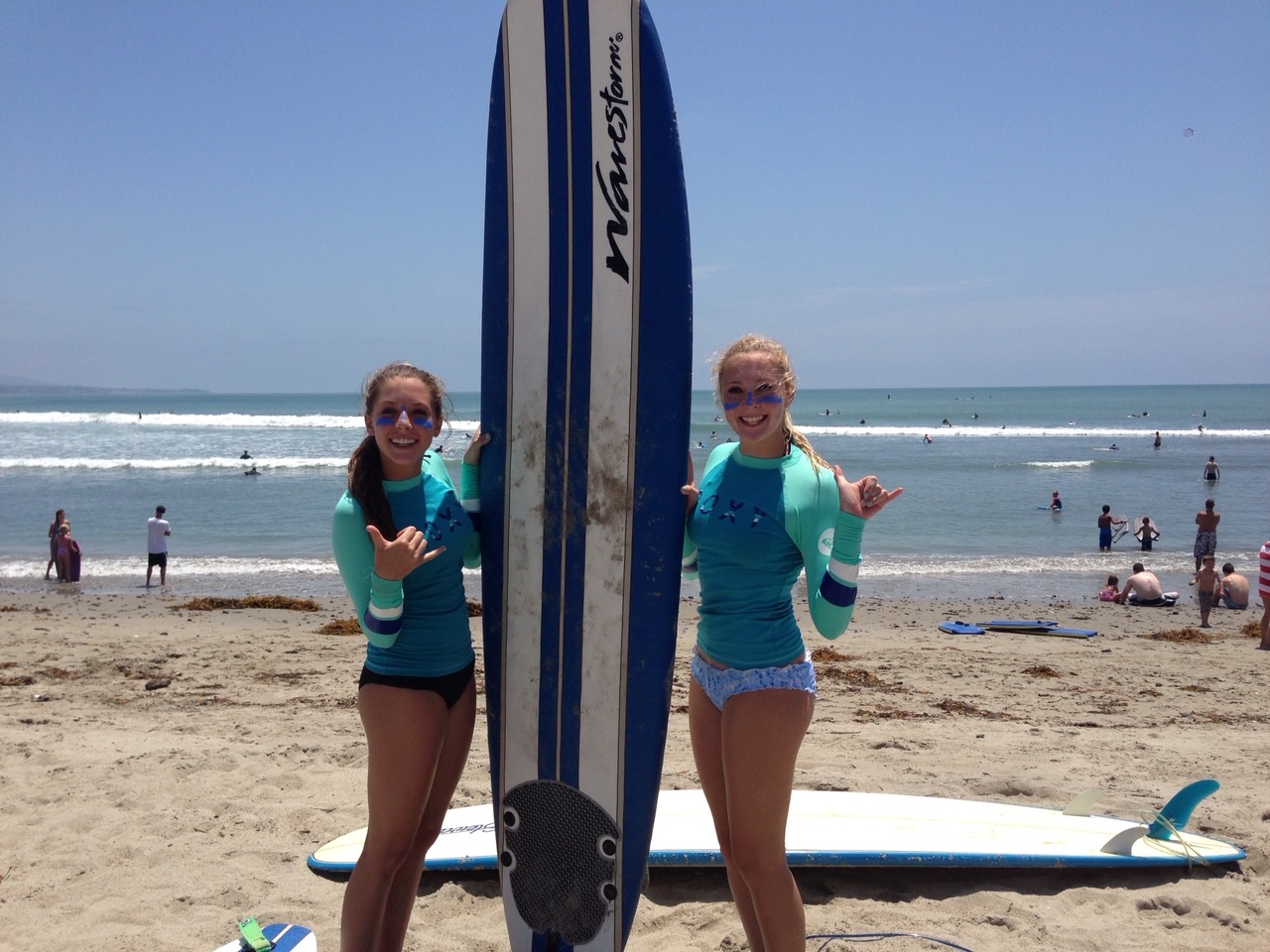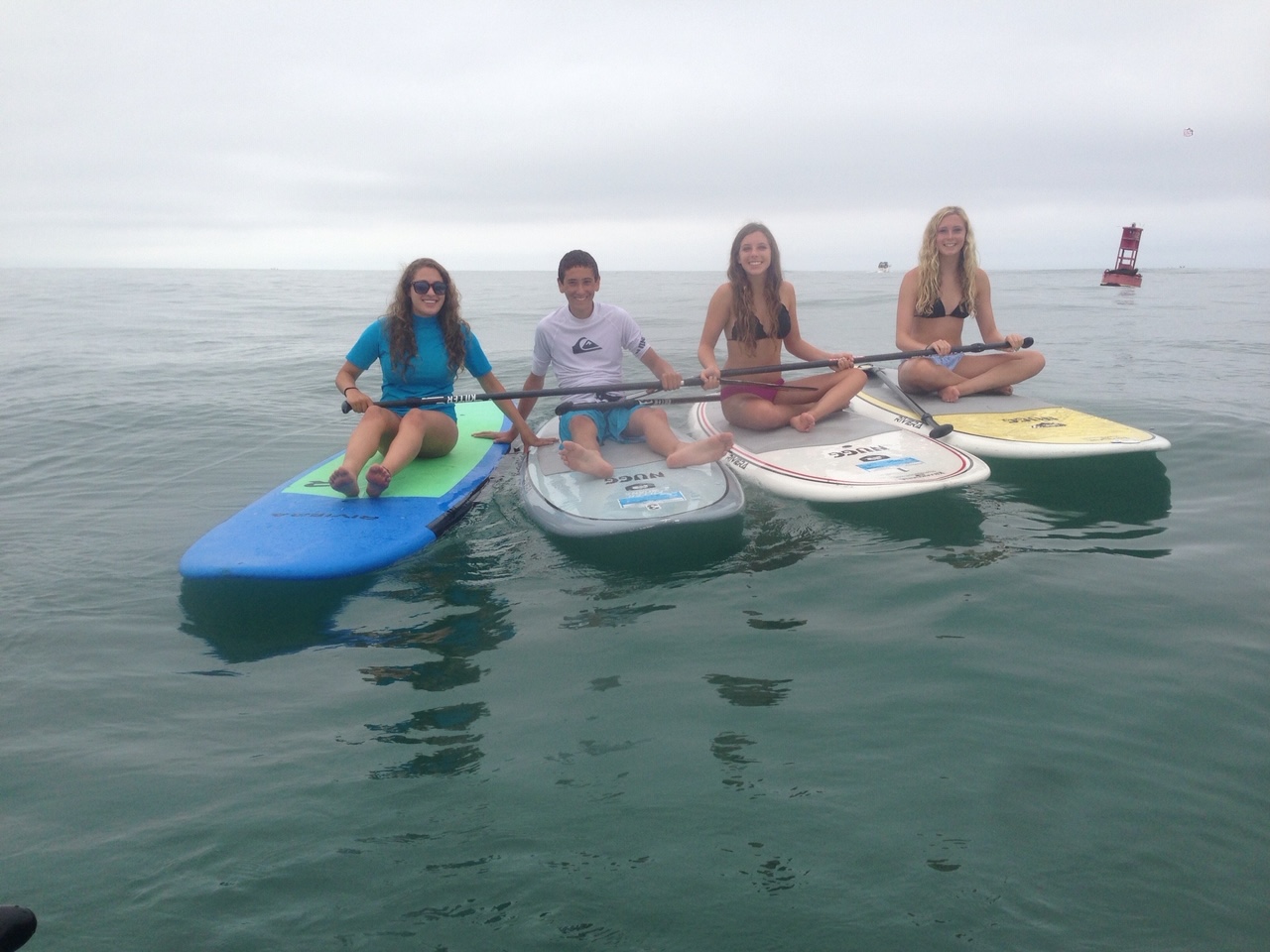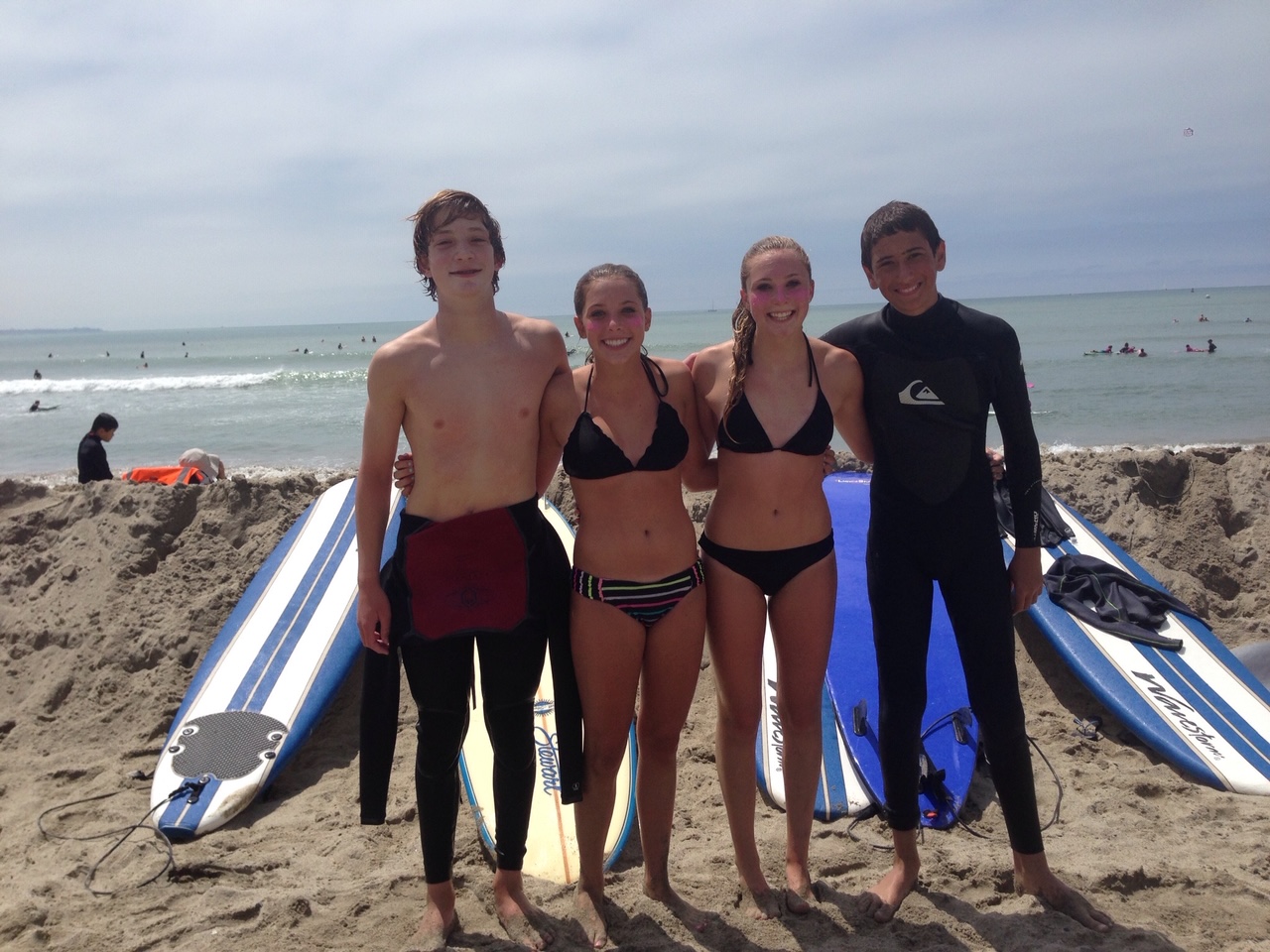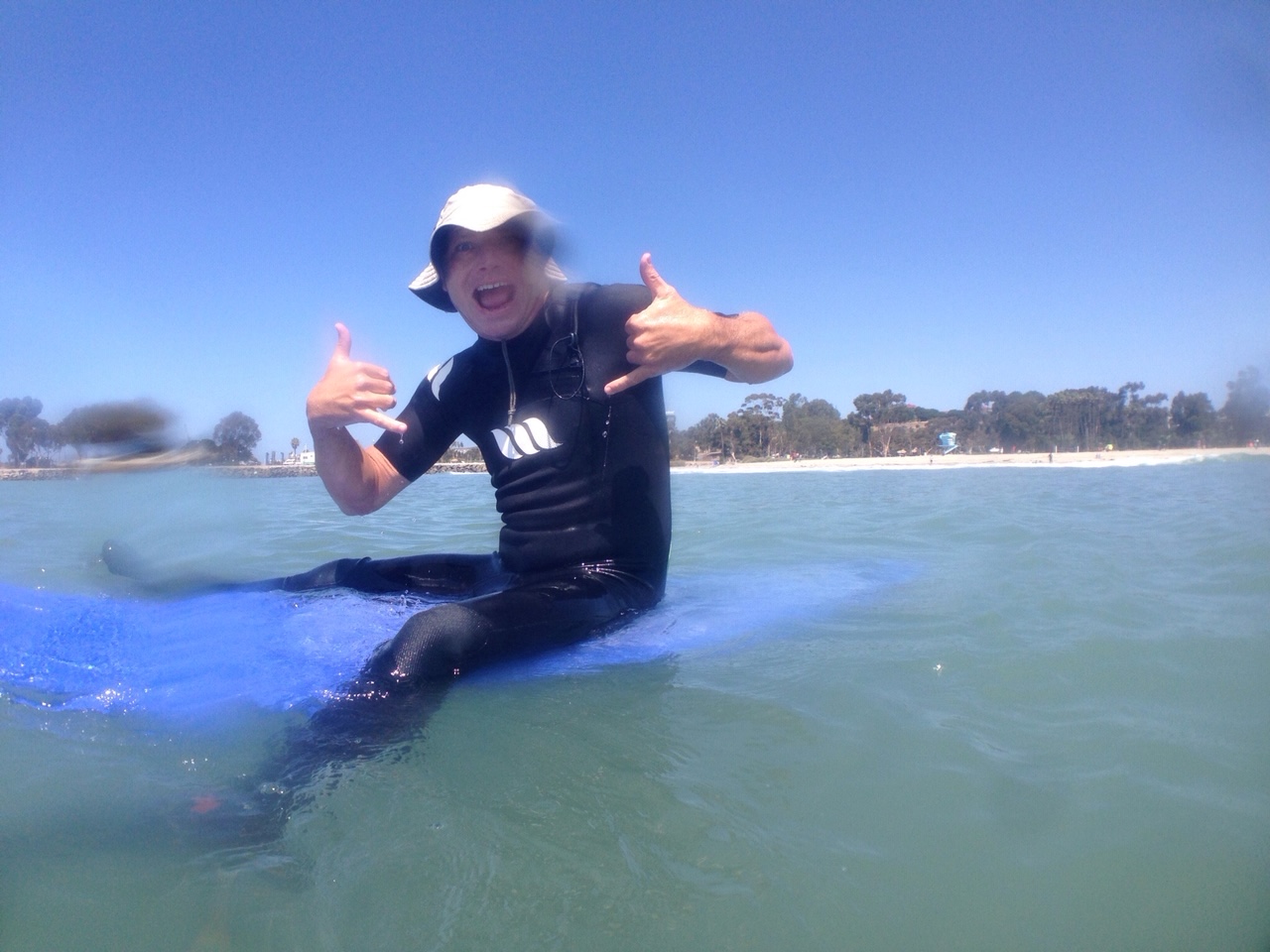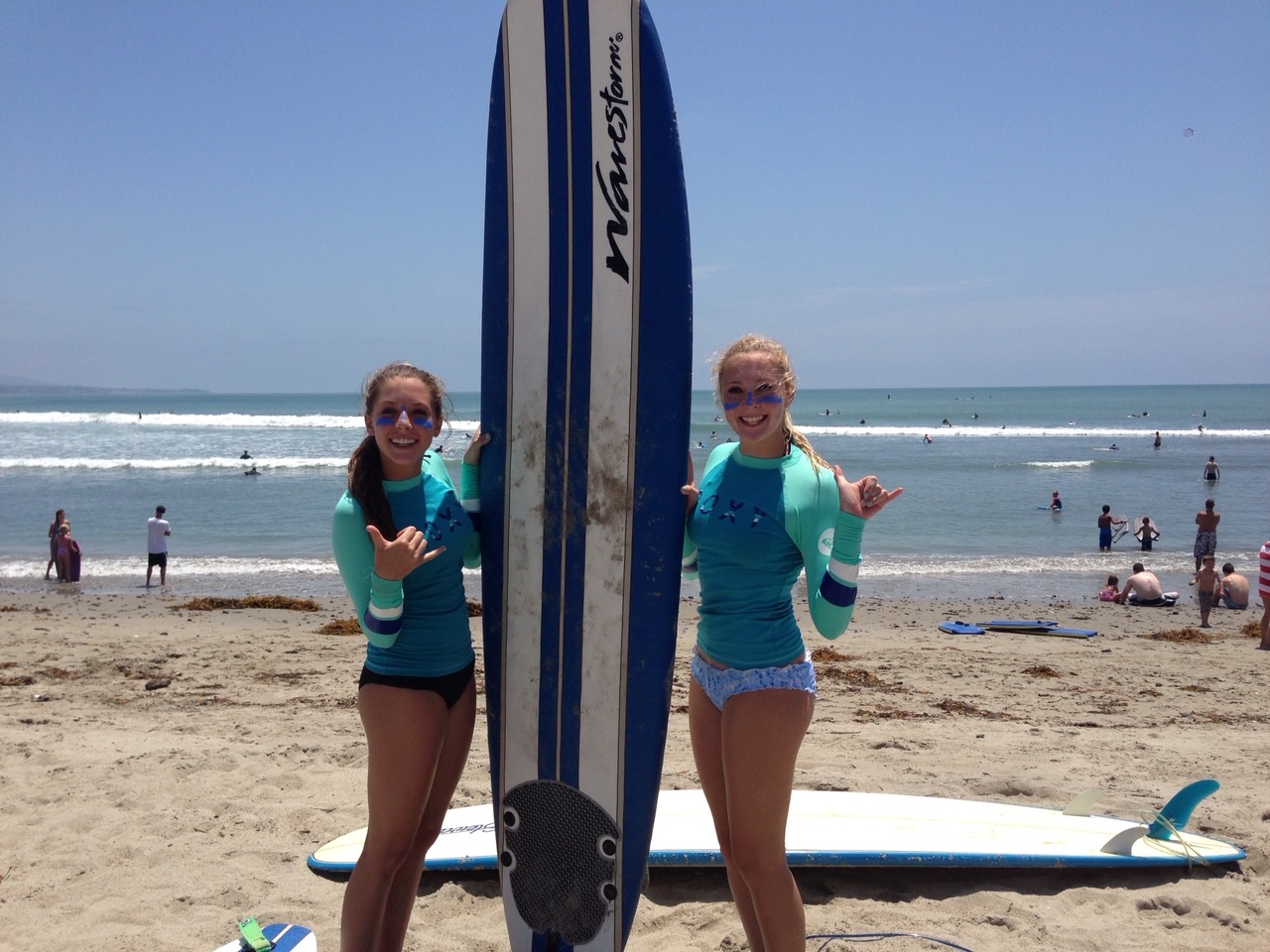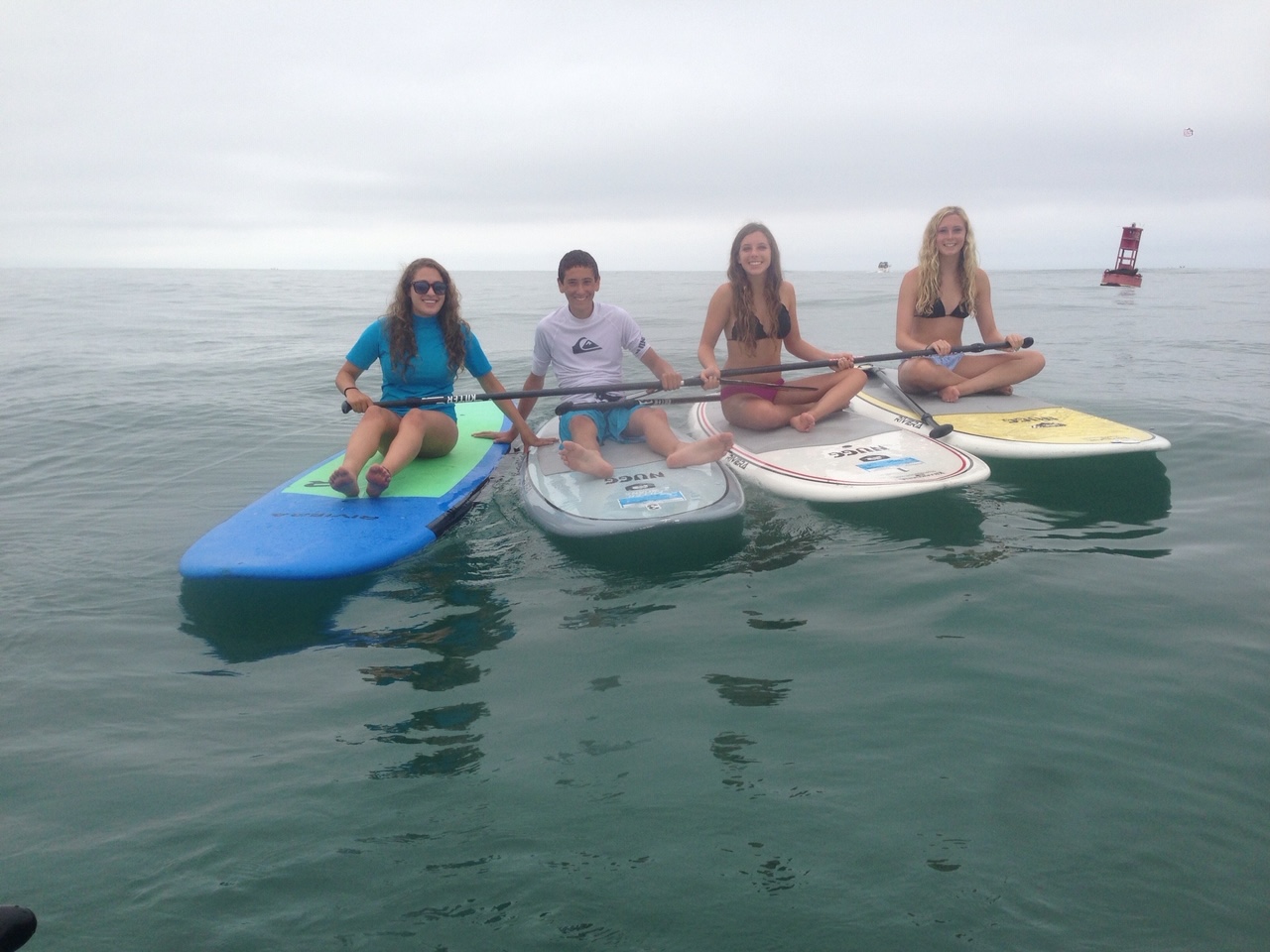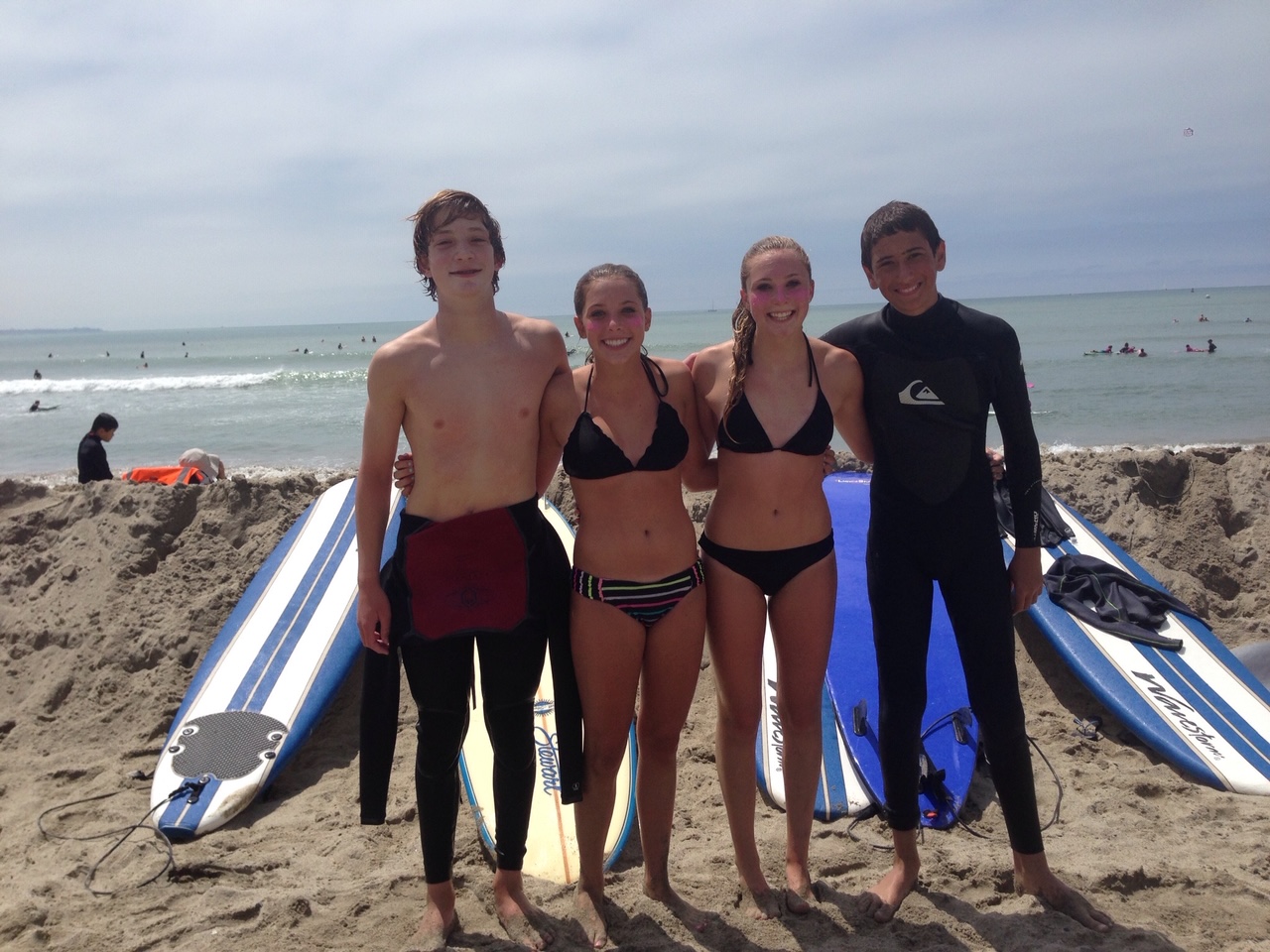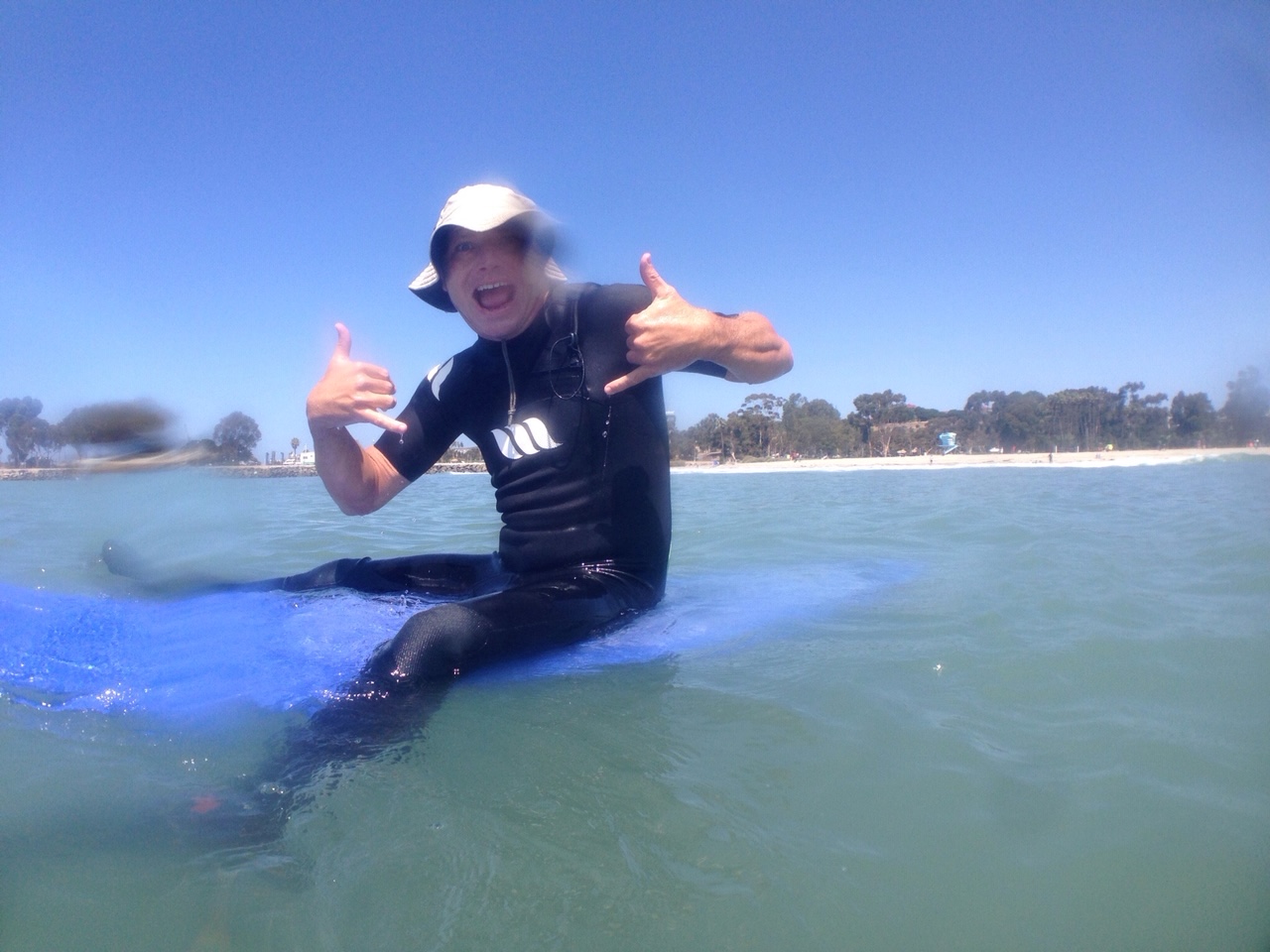 Living The Dream Surf and Water Sports Camp July 22-26
We hope your grom is stoked for the 2019 Living The Dream Surf and Waterman's Camp because this year we have raised the bar! Not only will we be surfing and paddling at some of the OC's best-known surf breaks and waterways, but we are also heading out deep-sea fishing on a half-day, boat out of Dana Point!

In order to fully prepare for what should be an amazing week of surfing, paddling, fishing and fun, please read all details under "Additional Info."

July 22-26

*Pick up and Drop off: Davis Surf Lounge in Dana Point (aka: Clint garage)
Each day your surfer should bring mounds of food--surfing tends to bring on the munchies in a BIG way, so be certain that your surfer has plenty of healthy grub on tap (lunches, snacks and water). We will have plenty of snacks and drinks on hand, but one can never have too much post-surfing grub.

The Nature of surfing demands flexibility, a sense of "going with the flow". To this end, each day will offer new opportunities for the surfers to check out and try out new adventures. Lastly, safety is my number one priority. If and when the conditions become unsafe or unstable, I reserve the right to alter the daily schedule, which may include moving beaches, switching to dry-land activities or any other alternative that I believe maintains the mission of the program.

July 22 - 26

Daily Schedule Model: Surf and Waterman's Camp: 9am-3pm

9:00-9:15 Check-in and Depart

9:30-10:00 Equipment Check-out and Dry Land Lesson and Hydration Station

10:00-11:45 In Water Surf Instruction

11:45-12:30 Lunch and Hang-time

*12:30-1:30 Beach Games (Volleyball, Over The Line, Surf and Swim Relays) Walk-Abouts, Day-trip: Huntington Beach Surf Museum, Beach Games/Triathalon (Bocce, V-ball, Frisbee), Stand Up Paddling, Body Surfing, Beach BBQ and Luau, Deep Sea Fishing, Beach Clean-up and Community Action Project and/or a combination of any of the above activities.

1:30-2:45 Free-Surf, Expression Session and Private Instruction

3:00 Clean-up and Check-out

*Timing varies daily depending on weather, group's interest and daily instructional design.